news - releases - reviews - ordering - contact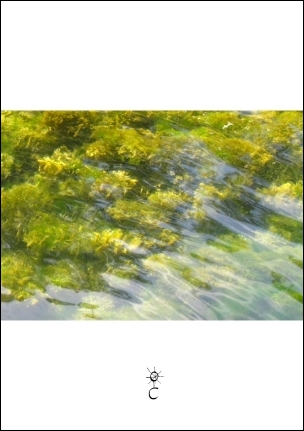 llns one
1000schoen
"amish glamour (music for the sixth sense)"
2 october 2008
full color printed cover in a slim transparent dvd-case & full printed cd-r
all songs composed by 1000schoen in 2008
special greets to jean-marc (taâlem), jürgen (feine trinkers bei pinkels daheim), glit[S]ch + baraka[H] (troum), vopoh (cisfinitum), nina (all sides), eric (ee tapes), fredrik (metek), mars f. wellink (vance orchestra), wido, danny, nils, jens, joel, martin, mike, duce, käptn logi, david, haron, inox kapell, marcel türkowsky, y-ton-g
artwork : delphine ancelle-b.
1000schoen is helge siehl, a german audio/visual artist, ex member of maeror tri.
he released only a handful of limited edition discs for various german labels. his earlies works were strongly influenced by zoviet france and rapoon but "amish glamour (music for the sixth sense)" clealry shows he has now digested and assimilated those influences to create his own personal sound...
captivating ambient/experimental atmospheres!
tracklisting :
1. rituals of dualism

extract
2. approach

extract
3. dormant pool
4. synestesistik religions
5. ssono (evils feels like gods)

extract