news - aim - releases - reviews - plans - links - distributors - ordering - contact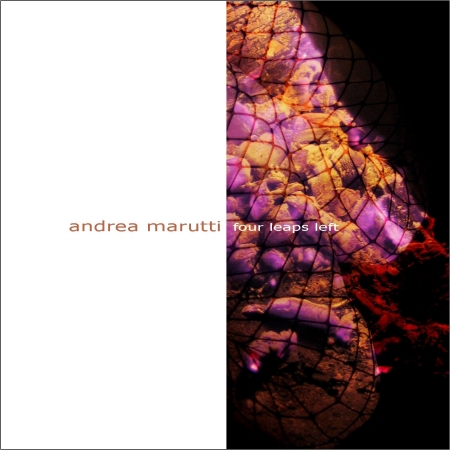 almp3.2
andrea marutti
"four leaps left"
18 december 2006
artwork : cyril herry
photography : delphine ancelle
all music performed and recorded by andrea marutti in different locations during 2005-2006.
mixed and mastered in november 2006 at lips vago digital studio.
equipment used on these recordings include: roland jd-800 synthesizer, waldorf xt synthesizer, korg ms20 analogue synthesizer, emu esi4000 sampler,
belco mg-100 audio generator, boss rc-20xl loop station, panasonic eb-gd30 cellphone, ibanez de-7 delay/echo, boss rdd-20 digital delay,
zoom 1201 multi effect unit, contact microphones and objects.
andrea marutti, also known under the amon, never known, lips vago, afeman aliases, was the very first artist to release a 3"cd-r on ta'lem, it seems logical he should be the first one to have a netrelease on this new division. he proposes here a varied & colourful ambient track, enjoy!
"the 22 minutes track is made of four different tracks mixed together. the material was recorded in two different live sets i played in 2005 and 2006, i reworked the results adding new parts in the studio. it's a sort of hybrid live/studio work." andrea marutti, november 2006.
tracklisting :
andrea marutti - four leaps left
1a. cold reading of a fictional self
1b. within a memory
1c. isolation as a course / scratching the surface
1d. everything is going to be alright
a note about the artwork: for optimum effect, your cd case should include a white or transparent tray